Welcome to our Church
We strive to live with Jesus for Jesus because of Jesus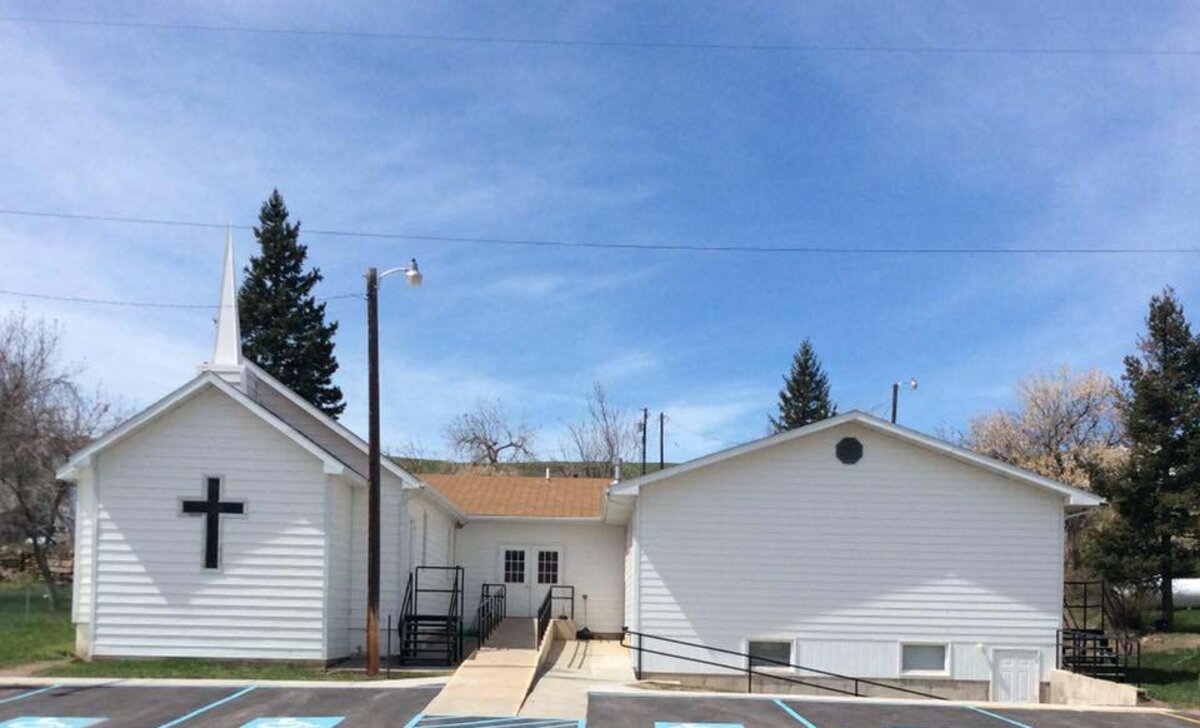 I rejoiced with those who said to me,
"Let us go to the house of the Lord"
Psalm 122:1
Directions
Stockett is 12.5 miles from the east edge Great Falls. Travel east out of Great Falls for 3.5 miles to the flashing light where Highway 87 & Highway 227 (Stockett Road) intersect. Go south, veering left at Tracy and passing through Centerville enroute to the church. Stockett is just past mile marker 9. The church is on the right as you enter town. Our address is 42 Front Street.